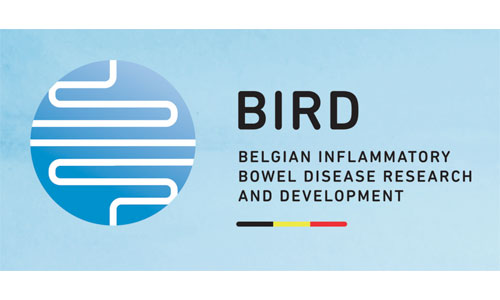 BIRD Symposium 2020
19 septembre 2020
Virtuel
Site Web : www.bird-symposium.be
The Board is grateful to see that physicians and nurses are enthusiastically registering for the September Symposium, confirming the importance of BIRD's educational events. To make sure we can offer all interested participants the possibility to join, and with the health and safety of all participants and faculty in mind, the BIRD Board has now decided to hold the September Symposium in a digital format.
Just as with the live conference, the focus of the digital conference will be on delivering high quality scientific content. The programme of the Symposium has been updated to accommodate the digital character of the Symposium. We will provide an engaging and dynamic virtual programme with the possibility to get in contact with the speakers through a Q&A session at the end of each lecture. Have a look at www.bird-symposium.be for the new programme and the list of speakers.
All participants will be offered free-of-charge participation, but preregistration for the digital symposium is still required.
If you have already registered for the BIRD Symposium, your registration will automatically be transferred to the BIRD digital Symposium. You will receive a reimbursement of your registration fee.
If you did not yet sign up for this interesting half day event, we encourage you to do so as soon as possible!
Looking forward to meet you virtually on September 19th!
Best regards,
Dr Filip Baert, BIRD President
Organising Committee : Dr F. Baert, Dr P. Bossuyt, Prof C. Reenaers, Dr J. Sabino, Mrs K. Asnong, Mrs M. Steppe